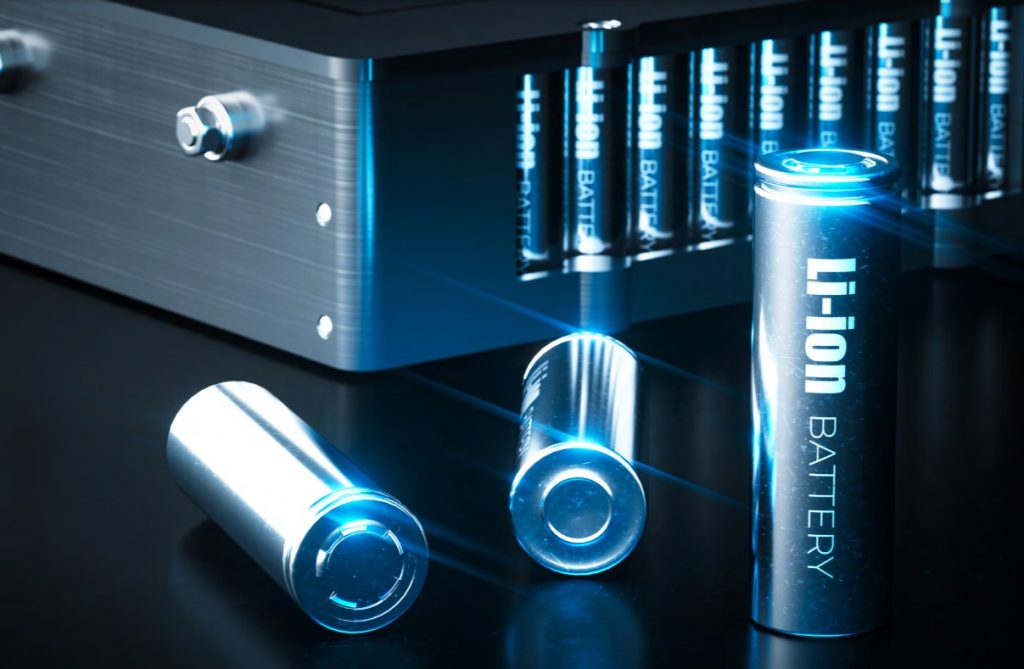 This compliance resource was prepared to assist a shipper to safely package lithium cells and batteries for transport by all modes of transportation according to the latest (May 11, 2020; HM-215O) regulatory requirements. This guide provides scenario-based situations that outline the applicable requirements that a shipper must follow to ship packages of lithium cells and batteries in various configurations.
Each distinct shipping guide in this document refers to the regulatory requirements for a specific lithium cell/battery type, configuration, and size.
In this way, a shipper will easily find the applicable provisions that they must follow depending on the scenario they encounter as a shipper.
Please note that these shipping guides are based on the Hazardous Materials Regulations (HMR; 49 CFR Parts 171-180) and can be used as a compliance tool to help outline applicable scenario-based regulatory requirements; this document is not a substitute for the HMR.
While every effort has been made to provide a simplified compliance resource consistent with the HMR, if there is any instance in which this document is inconsistent with the HMR, then the HMR requirements supersede this guide. The regulations themselves are the final authority for proper shipping procedures.
The HMR includes provisions for the classification, packaging, hazard communication (e.g., package marking, labeling, shipping papers), stowage, and handling of all hazardous materials. The purpose of these regulations is to protect the safety of people, property, and the environment when hazardous materials such as lithium batteries and battery-powered devices are shipped. If the applicable minimum regulatory requirements are not followed, lithium cell or battery shipments may be more likely to contribute to fires, injuries, or other incidents during transport.
Whether shipping a single battery, a palletized load of batteries, or a battery-powered device, the safety of the package, and those who handle it along its journey, depends on compliance with the HMR. Failure to comply with the applicable regulations may result in fines oreven criminal prosecution. For any questions about regulatory requirements, please contact our Hazardous Materials Information Center at 1-800-467-4922/202-366-4488 or infocntr@dot.gov. The information center can answer any regulatory questions and provide additional compliance resources.