SDS Authoring & Management Consulting
It's Time Compliance Inc.

SDS Management & International Chemicals Regulatory Consulting, TSCA EPA, Safety Data Sheet (SDS) Authoring / Creation, Chemicals Hazard Classification, Translation, Transportation, Management, Training

Your global source for Safety Data Sheets (SDS), label authoring, and so much more. We handle both large and small projects with amazing prices and lightning-fast turnaround! Our team consists of safety hazard and SDS management experts with many years of experience.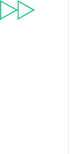 SAFETY DATA SHEET (SDS) & LABEL AUTHORING
Large & Small SDS Management projects at great prices and fast turnaround time. It's Time Compliance create and translate Safety Data Sheets…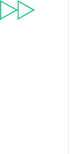 SDS CREATION TRAINING COURSE
LIVE Interactive Private / Custom Safety Data Sheet (SDS) Authoring training. Includes mixture and pure substances classification examples and example…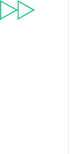 Toxic Substances Control Act – TSCA
TSCA Consulting & Training Services EPA – The Toxic Substances Control Act (TSCA) Chemical Substance Inventory contains all existing chemical…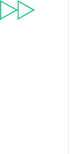 Regulatory & SDS Management Platform
Regulatory & SDS Management Platform Already use an outsourced online SDS management solution and getting frustrated with the results? We would…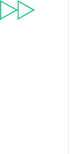 HAZCOM WARRIORS – Injured Veterans And Caregivers
Our mission is to create training and employment opportunities for our injured veterans and families to help all businesses from large…
24/7 access to all your SDS's and EHS information in real-time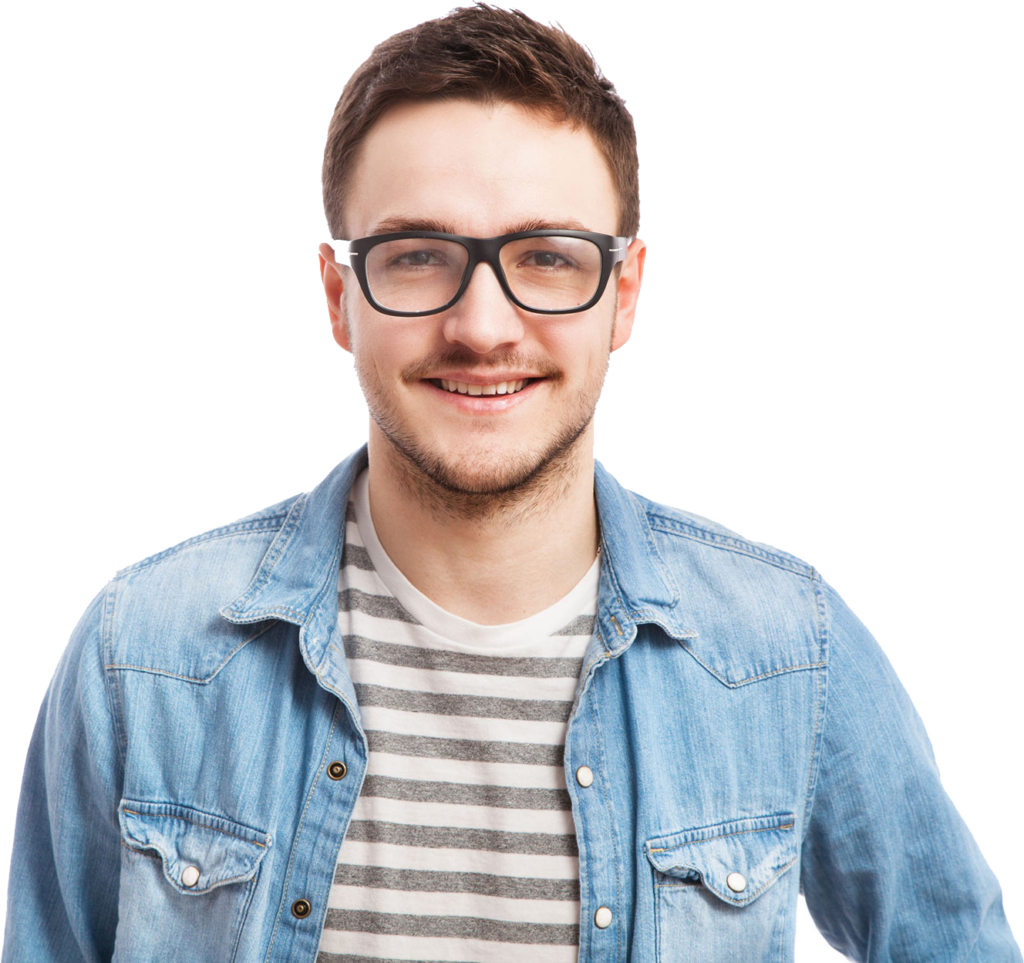 With our help, you'll always be in compliance! No matter if your project is tiny or gigantic, you'll be treated to low prices and quick turnaround times.
"Its Time Compliance SDS Authoring Service I'd like to thank you for the excellent service, fast turn around, and very reasonable pricing. But more importantly, thank you and your staff for taking the time to understand our needs and concerns, and delivering documents that are exactly what we asked for. Very Truly,"
"HAZCOM WARRIORS - First I want to say THANK YOU for EVERYTHING. It has been such a pleasure working with you. You displayed such dedication, determination, patience and a strong willingness to learn; not found in some people. I know you will go on to do fabulous things and the next group of people you work with will be so blessed to work with you. I wish you all the best in the days and years ahead and I hope someday in the future, our paths will be able to cross again."
"Thank you so much for a very enlightening and excellent training. Wonderful instructor. Very thorough and knowledgeable. She made a rather daunting and complex subject matter into an easy to understand format that covered all aspects of SDS authoring. Leaving me with no questions as to how to attend to my companies needs in regard to SDS Sheets and compliance. I would absolutely recommend your company. Custom SDS Authoring Training"
"Hello, my name is Steve Owens. My military career ended on October 12th, 2007. Since then, my doctors have told me that I am unemployable. Thanks to people like you, Dan, and It's Time Compliance, I was able to prove them wrong. I am not able to work a lot of hours but the hours I am able to, my employer is happy with. I am happy to be contributing again and saving lives again. Thanks for believing in the veterans and caregivers."
"It's Time Compliance was recommended to me as a reasonably priced service for SDS writing and they lvied up to their reputation. The service was easy, fast and thorough. From the time I got the information to them untilI got iut back was just a few days. I would recommend It's Time Compliance to anyone!"
"I recently used the services of Daniel Coleman and his team at It;s Time Compliance. They answered all of my questions and were great to work with. Mr. Coleman and his team delivered an excellent and professionally created SDS which created SDS which was on time and reasonably priced. I'd definitely recommend It's Time Compliance to anyone needing help with SDS authoring and regulatory consulting."