Many never consider the hazards attributed to Medical Marijuana and Cannabis Oils from a chemistry standpoint.
Over the years we have been at the forefront of Medical Marijuana / Cannabis Safety Data Sheet SDS Compliance. We have authored SDS's for a host of different products and compounds to help distributors and manufacturers comply with respect to Safety Data Sheets in many different countries including USA, Canada, and Australia.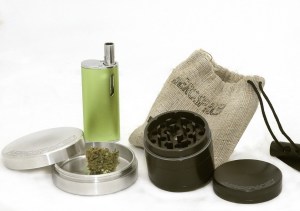 The Medical Marijuana business sector is growing, and we are helping them grow into compliance with expert in-depth knowledge of the hazards associated with a wide range of products on the market today.
From cannabis oils to vaporizing delivery systems, there are many nuances in the hazard classification of each product from the manufacturing process to first aid measures, packaging, storage and handling, etc.
It is important to understand these product specific nuances in order to classify all hazards correctly to ensure a proper safety communication document that will comply with jurisdictional regulations.
DIY SDS Authoring? We now offer SDS Authoring Training specific to Medical Marijuana, e-Juice / e-liquid delivery systems (vape) compounds, oils, etc.
Fill out our form below to be contacted within 24 hrs. or call us direct at 336-804-8033